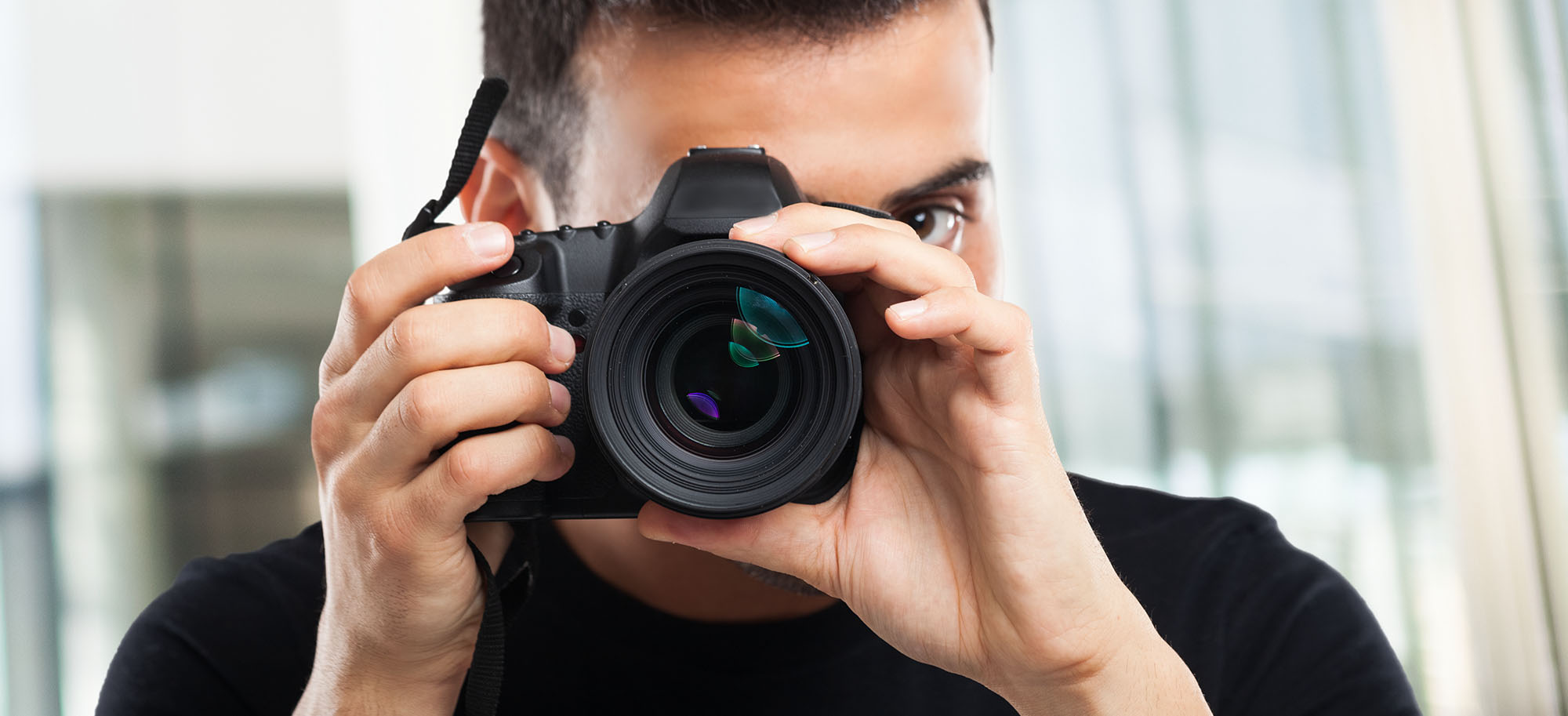 Services
Minerva Studio specializes in the production and sale of images on international microstock agencies: we select models, themes and locations to take pictures and shoot video clips that will be purchased from companies all around the world. To take a look to the images that we produce, we recommend to visit our portfolio page.
For Companies:
We can shoot for free for various types of activities (hotels, shops , gyms, factories, restaurants, medical clinics , professional offices , etc. ), as long as the location is of our interest and the property is disposed to sign a " Property-release " that allows us to redistribute the images produced on the agencies we work with. We recover the costs by reselling the pictures to our customers. The company that provides the location will get a full-resolution copy all of the images and will be free to use them for promotional purposes.
If you are not interested in that kind of exchange, we can obviously do a regular quote for the work you want us to do.
For Models:
Minerva Studio is always looking for new models: If you want to get free images to use for your personal promotion and you like our style, send us some of your photos to our e-mail address. If you are fit for the type of images we produce, we can arrange a shooting session.
For any information please write to [email protected]